We've got you covered for a COLORFUL LIFE!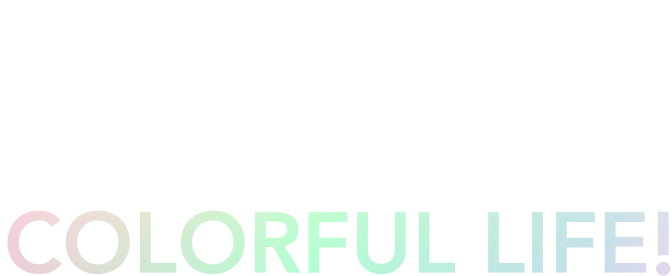 Buy a beads sofa during the campaign and get 1 FREE outer cover. 11-25 november 2021

Buy Beads
sofa.

Get
Outer Covers.
When you buy a beads sofa,

you get 1 free outer cover of
the same size.
Say goodbye to the stress
you get when you
can't sit
on your
Yogibo because
the outer
cover is in the wash.
Choose your favorite color to brighten
up your room.
Sofa Series
Applicable products : Yogibo Max, Yogibo Short, Yogibo Pod X, Yogibo Lounger, Yogibo Support, Yogibo Roll Max,
Yogibo Zoola Max, Yogibo Zoola Short, Yogibo Zoola Pod X, Yogibo Zoola Lounger, Yogibo Zoola Support
Choose from any

of
our 35 colors.
Yogibo comes in 35 color
patterns.

Finding your
perfect color, no problem.
pink
red
winered
chocolate
camel
blank
orange
blank
yellow
limegreen
green
aquablue
navy
blank
purple
blank
deeppurple
creamwhite
lightgrey
darkgrey
black
flamingo
carrot
pistachio
blank
mint
paleblue
lavender
Pastel
Collection
sunshine
limelight
leaf
blank
sky
royalblue
stone
offblack
blank
marin
summer
diamond
Zoola
Outdoor Beads sofa